---
Learn how to set up sitemaps in Site Builder, including viewing your sitemap, adding your site to Google, and submitting your site to Google.


---
Which plans include this feature?
Legacy:  Available upon request
New:  Available upon request
→ Learn more about our new plans or how to change your plan.

Where can I find this feature using the top menu?
Manage > Site Builder


What more do I need to use this feature?
Admin permissions to manage your account or restricted permissions to Access Site Builder.


Which Checkfront version supports this feature - classic, new or both?
This feature is available in both our classic version using items (Inventory > Items) and our newest version using products (Inventory > Products).  → Learn more about products
---
Submitting Your Sitemap to Search Engines
Your Site Builder website comes with an XML sitemap that assists search engines such as Google in crawling your site's content.  
A sitemap is a file in which you can list the pages and posts of your website to tell Google and other search engines about the organization of your content. Search engine web crawlers, such as Googlebot, read the sitemap and can, therefore, more intelligently crawl your site.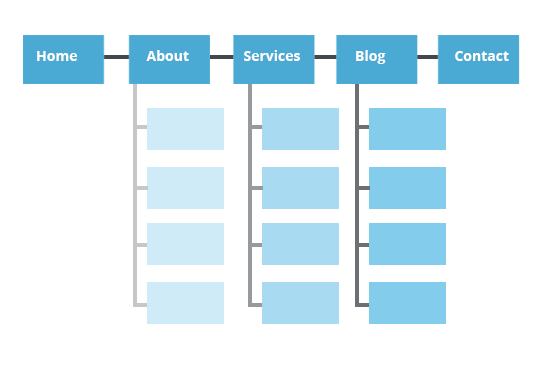 Your sitemap can also provide valuable metadata associated with the pages and posts you list in the sitemap. Metadata is information about a web page, such as when it was last updated, how often the page is changed, and its importance relative to other URLs on your website.
If this is already starting to sound a little complicated, don't worry. The sitemap is generated dynamically by Checkfront and is always up to date with any pages that you add or remove from your site. You don't need to worry about the sitemap; any updates will occur automatically. 
---
You can view your sitemap by adding /sitemap to the end of your domain name: For example: yoursite.checkfront.site/sitemap Additionally, you can find your sitemap URL in your Site Builder account by visiting Settings > SEO & Marketing and locating the section labelled Sitemap  

---
Google Search Console is a free service offered by Google that helps you monitor and maintain your site's presence in Google Search results. You can get started with Google Search Console here. The first thing you need to do is add and verify a new property to your search console. The property is your Site Builder website.
Steps to Add & Verify Your Property
1. Enter your Site Builder site URL and click the red ADD A PROPERTY button, making sure Website is selected in the drop-down menu.  

2. Select the Alternate Methods tab, click on the Domain name provider radio button and make your selection from the drop-down menu.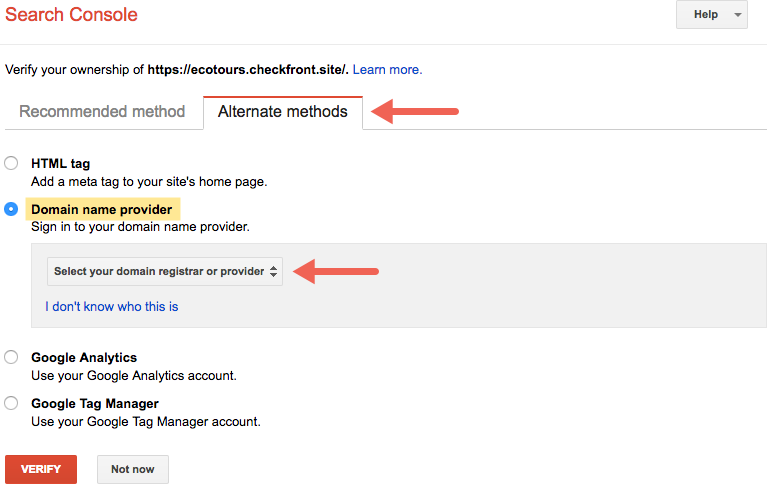 3. In our example, we chose GoDaddy. You will now see detailed instructions on what to do next.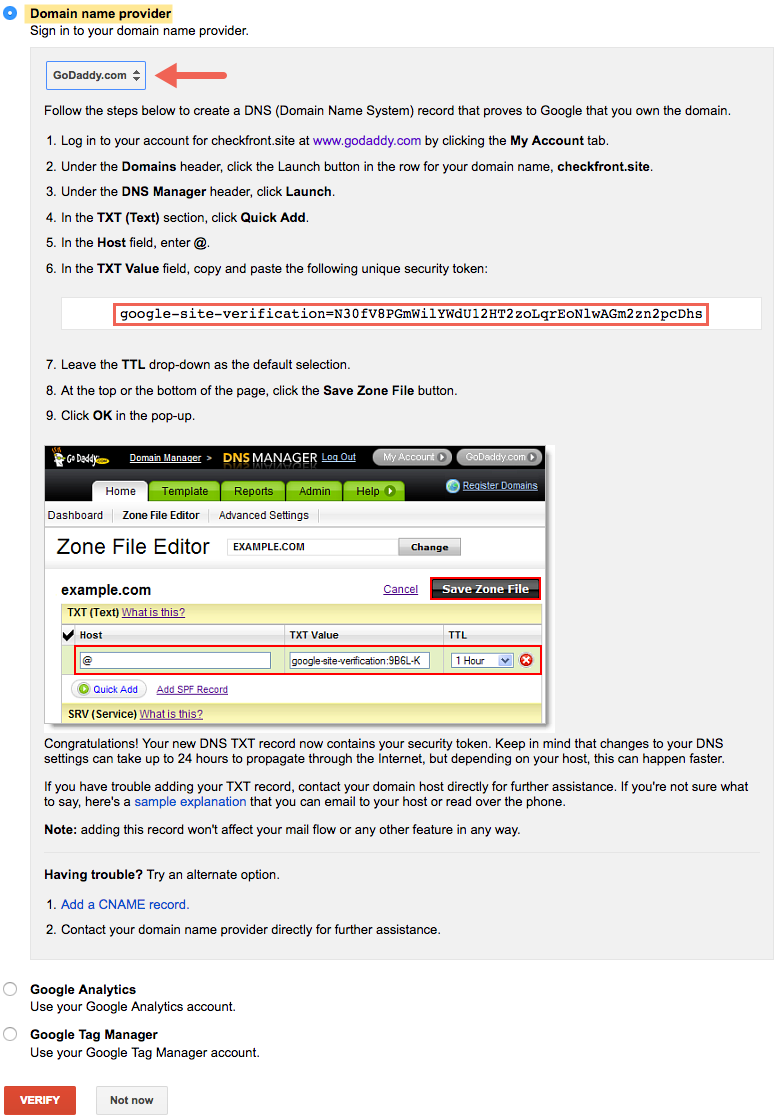 4. It can take a while for the changes you just made to your domain DNS to propagate across the internet. Try waiting a few hours and then click the Verify button to verify your domain ownership.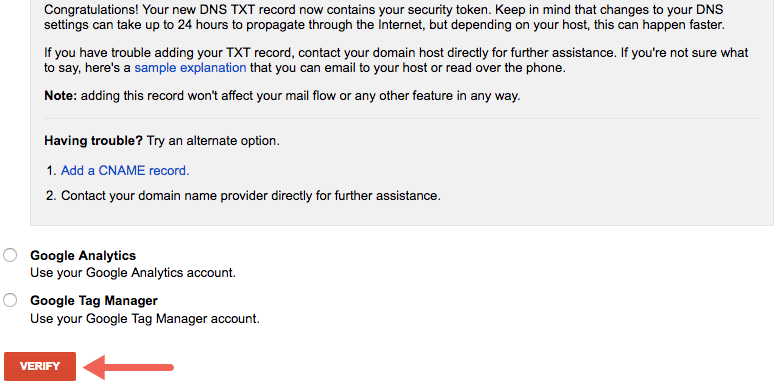 5. Once your site has been verified by Google, you will receive a confirmation message.  

And that's that! Your Site Builder website is now a verified property in Google Search Console. From here, you can now submit your sitemap to Google.
---
Once you have added your site to the Search Console and verified yourself as the owner, you can submit your sitemap.
Steps to Submit Your Sitemap
1. Select your site in Google Search Console
2. Click Crawl in the left sidebar, then Sitemaps in the sub-menu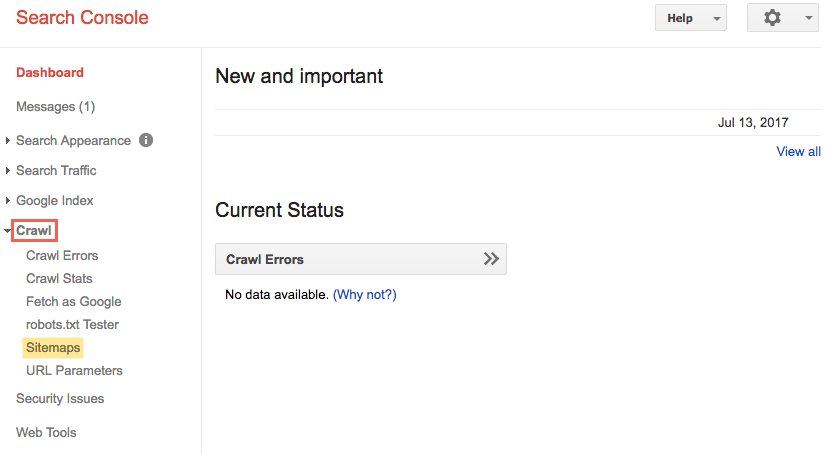 4. Click ADD/TEST SITEMAP in the top right corner  

5. Type sitemap.xml in the field provided  

6. Click Submit Sitemap Google will now proceed to fetch the sitemap, and the console will update with the results.  
Updating the Sitemap

The sitemap is dynamically produced by Checkfront and updated automatically. This is not something you need to worry about doing yourself. Even though Google will be notified of any changes to the sitemap, we recommend you manually submit the sitemap after publishing or updating your website.