---
Plan Availability: ✓ Soho | ✓ Pro | ✓ Plus | ✓ Enterprise | X Flex |
Locate: Manage > ECommerce Setup > Payment
Prerequisites:
Admin

permissions

to manage Payment Providers.

A Mastercard Payment Gateway Services

account.
---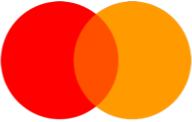 The Mastercard Payment Gateway Services (formerly MiGs) is a popular Payment Provider in Asia, the Middle East, and Africa.
This integration is only supported with RAKBANK at this time.

Your merchant bank provides registration for this service. You need to check with your bank to see if they offer payment services through Mastercard Payment Gateway Services.

If you have signed up for Mastercard Payment Gateway Services through a bank and have not received your credentials, please follow up with a representative at your local bank, and they can help you.
---
The following is a limited list of standard Payment Provider features. Those available with the Mastercard Payment Gateway Services and Checkfront integration are marked as supported (✓).
Feature
Supported
More Info

3D Secure

✓

Integration supports 3D Secure 2.0.

To enable 3D Secure in Mastercard Payment Gateway Services, you must select 3-D Secure Authentication from the Payer Authentication drop-down in the Admin > Integration Settings page of the Merchant Administrator user interface.

If you need more help, please reach out to your merchant bank.
---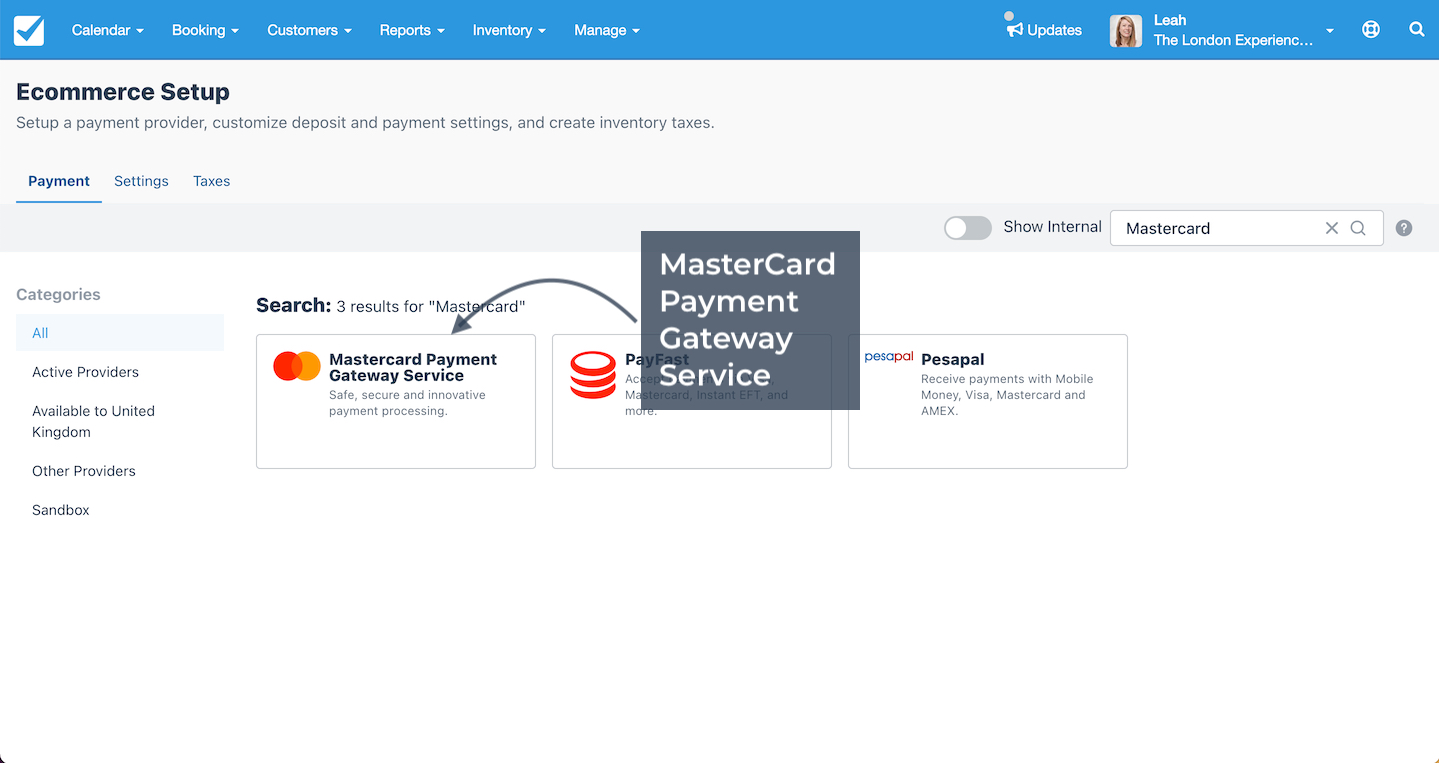 To enable the Mastercard Payment Gateway Services extension, log into your Checkfront account and navigate to the Payment Provider configuration settings and Payment tab (Manage > Ecommerce).
Locate Mastercard Payment Gateway Services and click on the listing to open the Add-on Setup modal.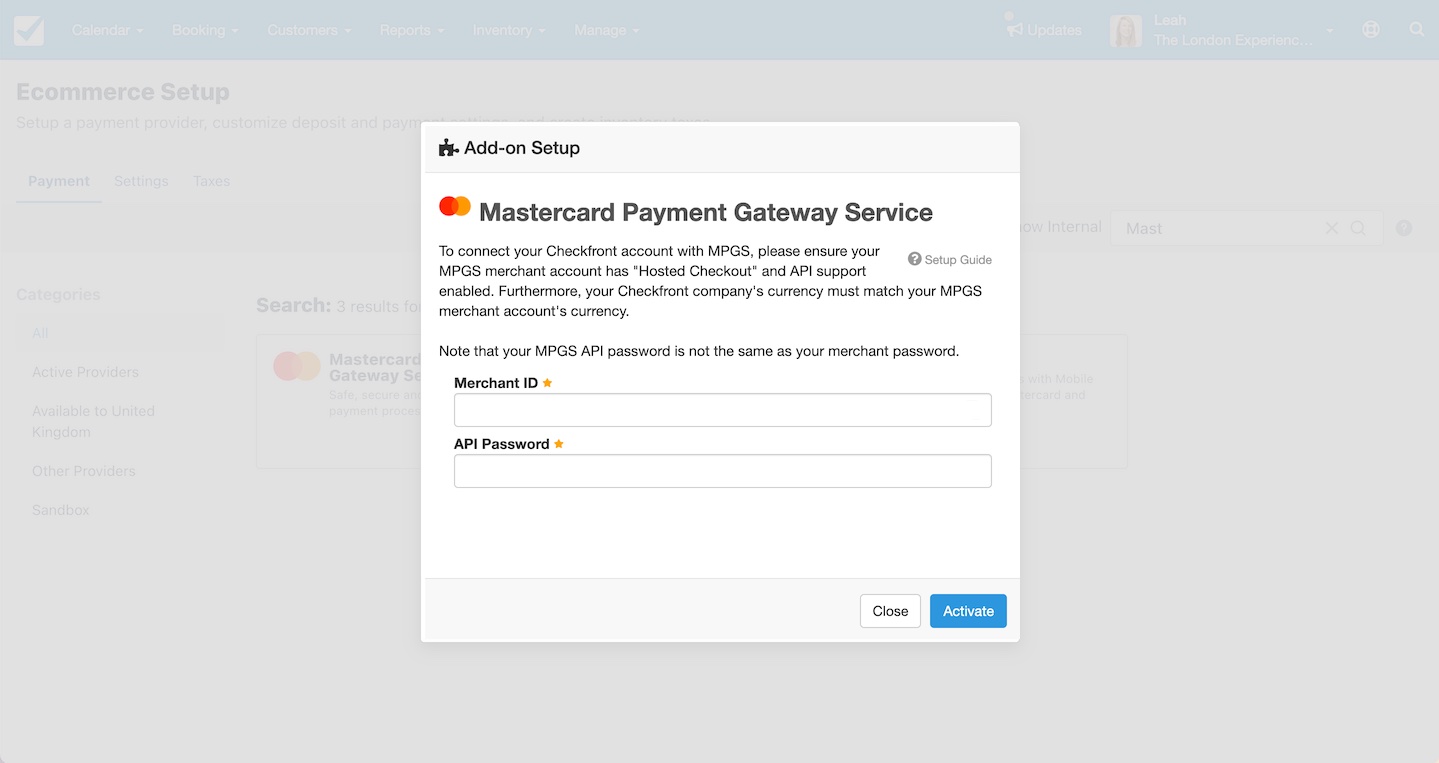 When the activation window opens, enter your Merchant ID and API Password.
Your Merchant ID is provided by your merchant bank when you sign up for the service, so please get in touch with them for your Merchant ID.
Click Activate to enable the integration.
---
| | |
| --- | --- |
| | When testing Mastercard Payment Gateway Services, ensure that your account is in test (sandbox) mode and that you are using test card numbers. |
---
Wanting to use our Booking Widget to accept bookings and payments from your website? It is important to understand that the Mastercard Payment Gateway Services payment modal cannot open within other modals, such as our Booking Widget. This means that once your Customer completes the Create Booking step within the booking process, they are taken out of the Booking Widget to your Checkfront Hosted Payment Page to complete the payment.
Instead of using the Booking Widget, you can also link from your website directly to the Hosted Customer Booking Page. This way, the Customer is not redirected to a new window to provide payment.
| | |
| --- | --- |
| | Learn more about these two options here... |