---
Checkfront Tip: Important!

Due to new Facebook policy, Checkfront's Facebook add-on functionality is only available to customers who have 2000 or more fans of their Facebook Page.

 

It does appear, however, that customers using the add-on before Facebook implemented the 2000 fan minimum will still be able to use it going forward.
In case you've been living under a rock for the past decade and a half, Facebook is a social networking site that makes it easy for you to connect and share with your family and friends online. Originally designed for college students, Facebook was created in 2004 by Mark Zuckerberg while he was enrolled at Harvard University. 
Since then, Facebook has developed into what is now not only a way for friends and family to keep in touch, but a powerful marketing tool for businesses to stay in touch and foster relationships with their customers.
If you have created a Facebook Page for your business, you can use Checkfront's Facebook add-on to display your booking portal directly on that page. While browsing your Facebook Page, customers can click on a link in the left sidebar and book your items as if they were on your own website.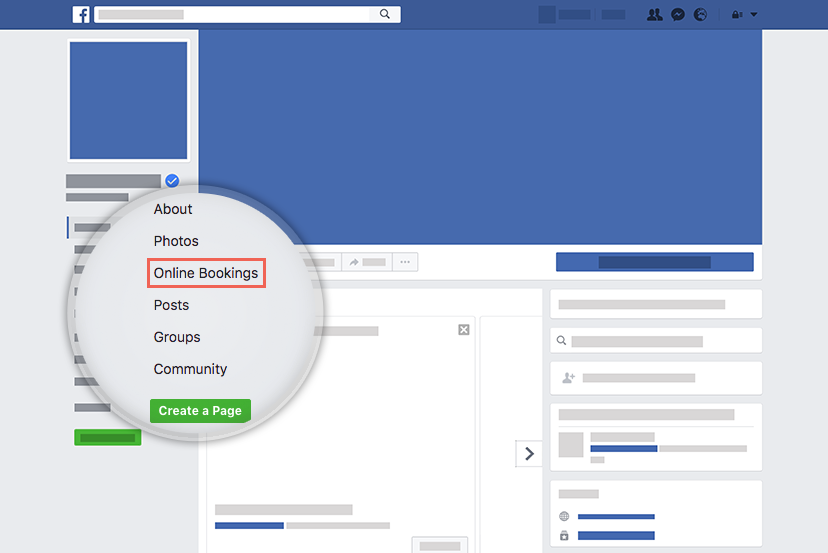 ---
---