---
To convert a customer profile into an account, all you have to do is click on the
+ Add Password
button, as shown below.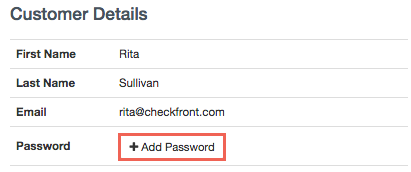 This will open a pop-up window asking you to confirm the customer's email address. You can change the email address here if you like and the system will send a password reset email to both the old and new email addresses for the customer.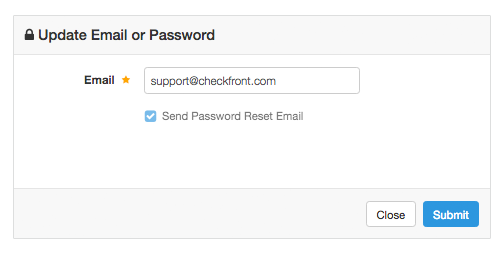 Once the customer clicks on the link in the email they receive, the account setup will be complete.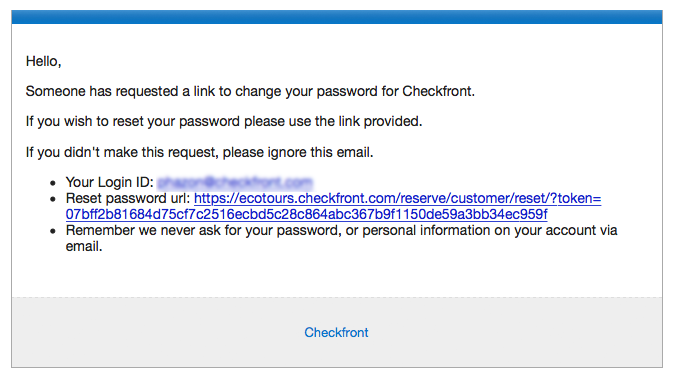 Looking back at your customer list, you'll now see an icon next to each of the profiles that have been converted to an account.

If the customer already has an account, you are able to reset the password using the same method. This time, the button will say Change Password or Email.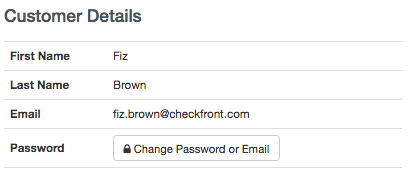 You will be able to enter a new password for the customer, as seen in the screenshot below.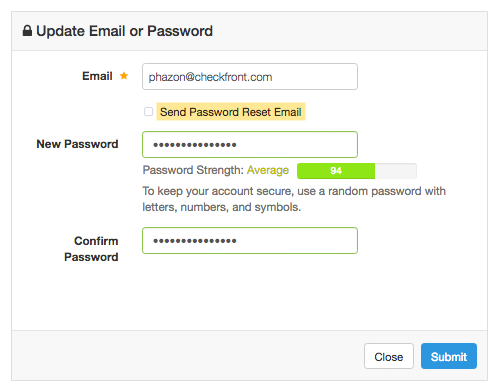 Alternatively, you can check the box labeled Send Password Reset Email and the step above will be repeated.
---
< Customer Directory: Customer Details     |     Customer Directory: Creating a Booking >
---