---
An email address is now required before a customer account can be claimed. Any new accounts must go through a brief verification process whereby a customer must click on a link in an email before they will be able to view the contents of their account.
Once the link has been clicked on by the customer, their account will be claimed and they will be able to log in.
The amount of flexibility you provide your customers when it comes to modifying a booking is completely up to you. You can allow them to modify a booking or even go ahead and cancel it. If you'd like to offer this feature, check the appropriate box(es) and select the number of days from the start date. For example, you can check the box to allow booking modifications and select a limit of up to 2 days before the booking date.  
When a booking is incomplete, possibly abandoned by the customer, it will sit with the status PRE.
This means it is a pre-booking. If you wish to show pre-bookings in customer accounts, check this option.
In addition to a time-based period, booking modifications can also be limited to status. From the drop-down menu, check off the statuses that will prevent a booking from being modified. For example, if you check PAID, any bookings with that status will not be able to be modified or canceled by the customer. In this case, they must contact you directly to make such changes through the backend.
Finally, you have the option to require customers to use a customer account when making a booking. With this option checked, the customer will be asked to log in upon arriving at the booking page. If this is their first visit, they can simply click on the Create an Account button to proceed.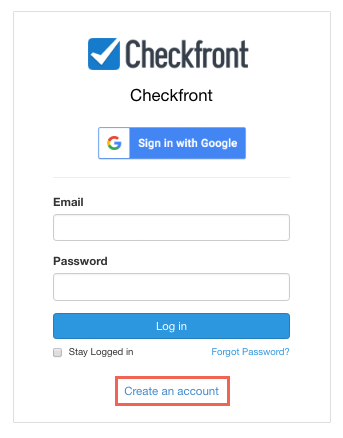 ---
< Customer Accounts: Activation     |     Customer Accounts: Creating an Account >
---