How to import Gift Certificates
Gift Certificate Import is a tool designed to import gift certificates from external sources. Using a spreadsheet, it's possible to import gift certificates all at the same time, improving the experience for your staff and customers while bringing your Checkfront booking system fully up-to-date.
Importing gift certificates can be done easily by going to the Gift Certificates section in your Checkfront account. 
Getting Started:
Select Inventory followed by Gift Certificates then select Import
Download the CSV import template or use your own spreadsheet
Enter the information for your gift certificates
Choose your file in the Checkfront Gift Certificate importer
Select Submit
Map the spreadsheet columns if needed
Click Import
Please Note: 
Gift Certificate codes must be between 8 and 64 characters
Gift Certificates will not be emailed to the recipient immediately
If your column names do not match what the system columns, then you may need to manually map the columns after selecting your file.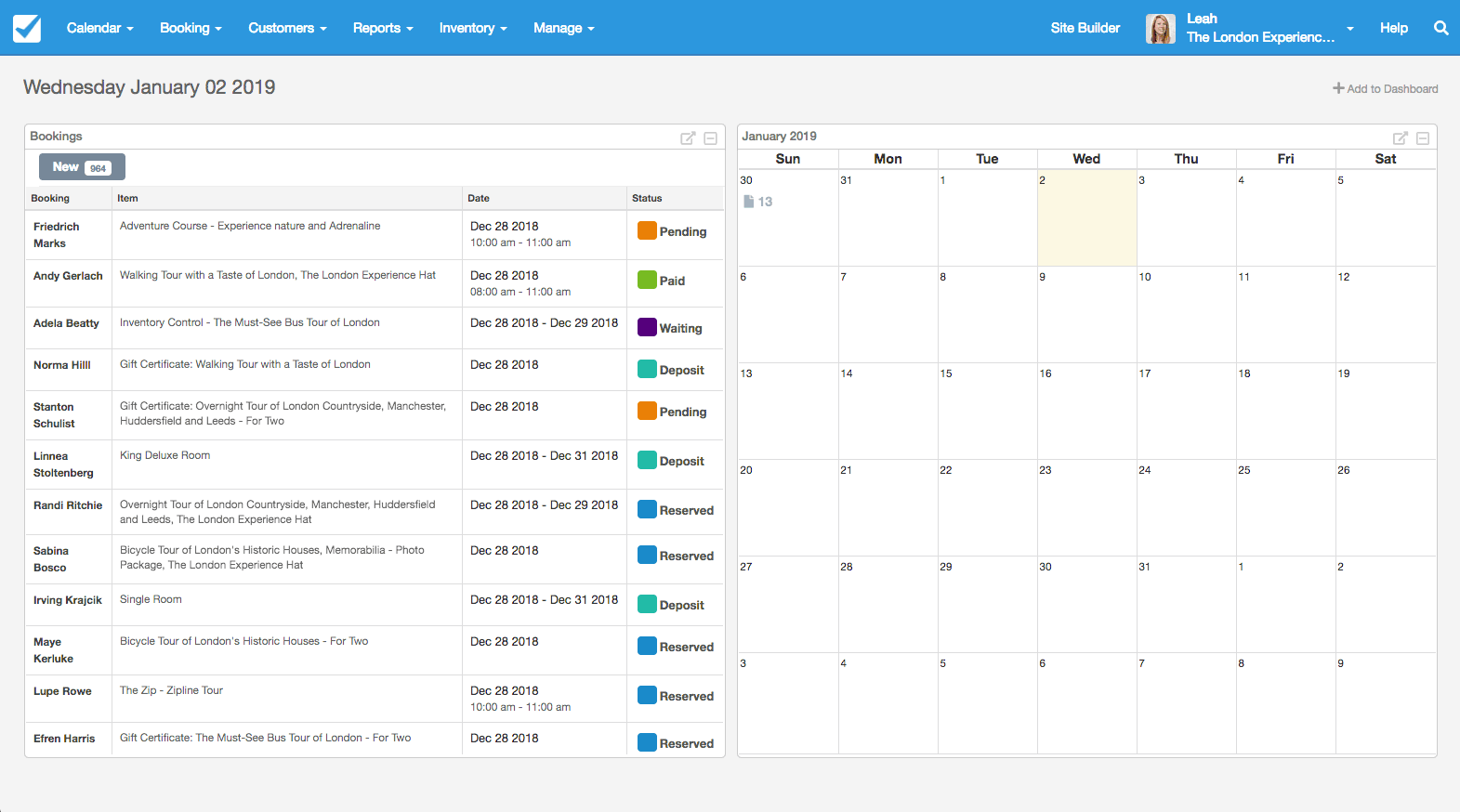 ---
Import Bookings: Getting Started >
---