---
Plan Availability: ✓ Soho | ✓ Pro | ✓ Plus | ✓ Enterprise | ✓ Flex |
Locate: Inventory > Items > Edit Item > More > Archive
Prerequisites:
Admin permissions to manage inventory or restricted permissions to View Items and Manage Items.
The desire to tidy up inventory that is no longer needed!
Your account must have access to items (Inventory > Items), which is a key feature of our classic version of

Checkfront.
New to Checkfront - Products ✨

Products (Inventory > Products) is the successor feature to Items (Inventory > Items) and is available in our newest version of Checkfront.

Not yet on our newest version and interested in upgrading? Please contact our Technical Support team for more information.

Discover more product-related help articles, including how to archive a product within the product builder, here: Products (New).
---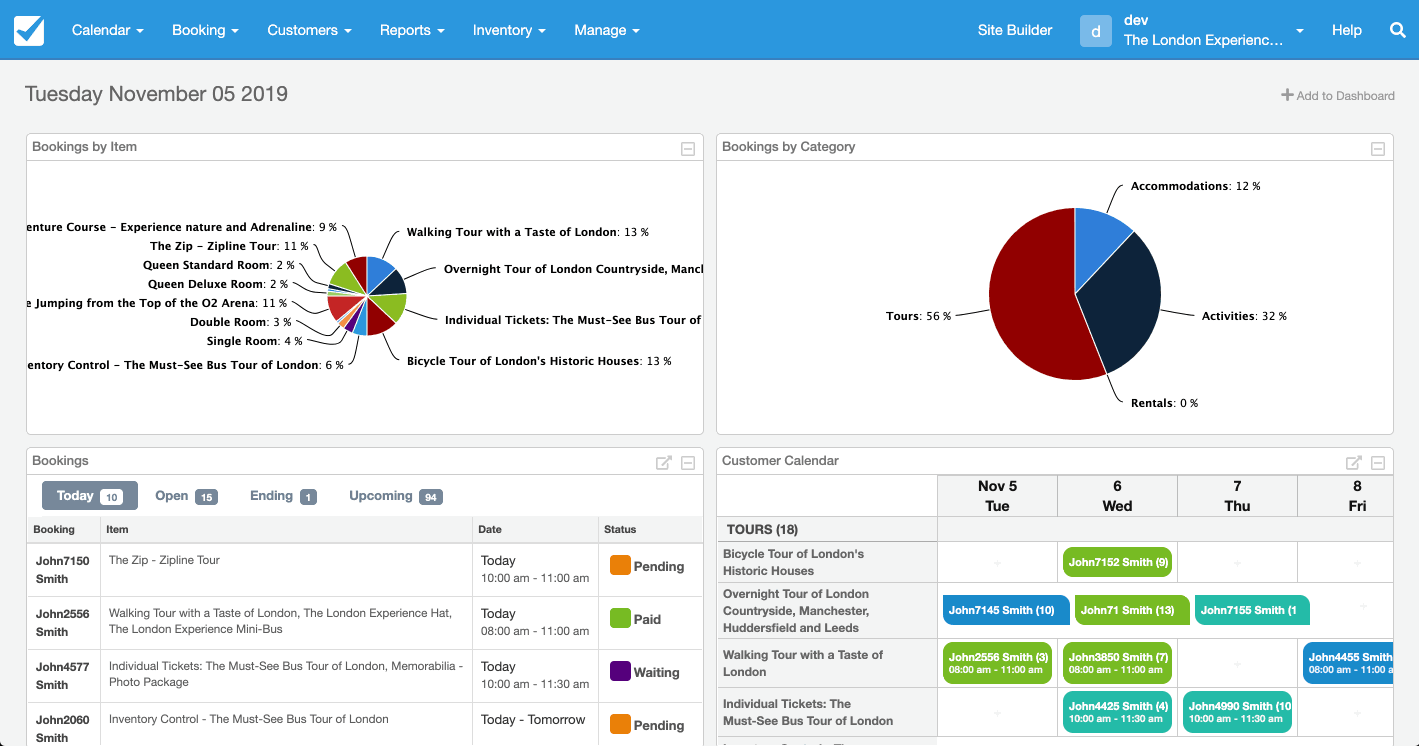 To Archive an item, simply navigate to the Item (Inventory > Items) you want to Archive and click on the name of the Item to open Edit Item. From the More menu at the bottom right-hand side of the page, you can then choose to Archive the Item.
This will Archive the Item, which you can still access at any time by filter the Inventory list for Archived Items. You can repeat this as many times as you need to Archive Items.
Do you need to restore an Item that has been archived? Then Edit that Item and change the Default Calendar Status under Pricing to Available or Disabled.