---
Plan Availability: ✓ Soho | ✓ Pro | ✓ Plus | ✓ Enterprise | ✓ Flex |
Locate: Inventory > Items > Edit Item > More > Archive
Prerequisites: The need to tidy house and hide items you no longer need from your default Inventory view.
---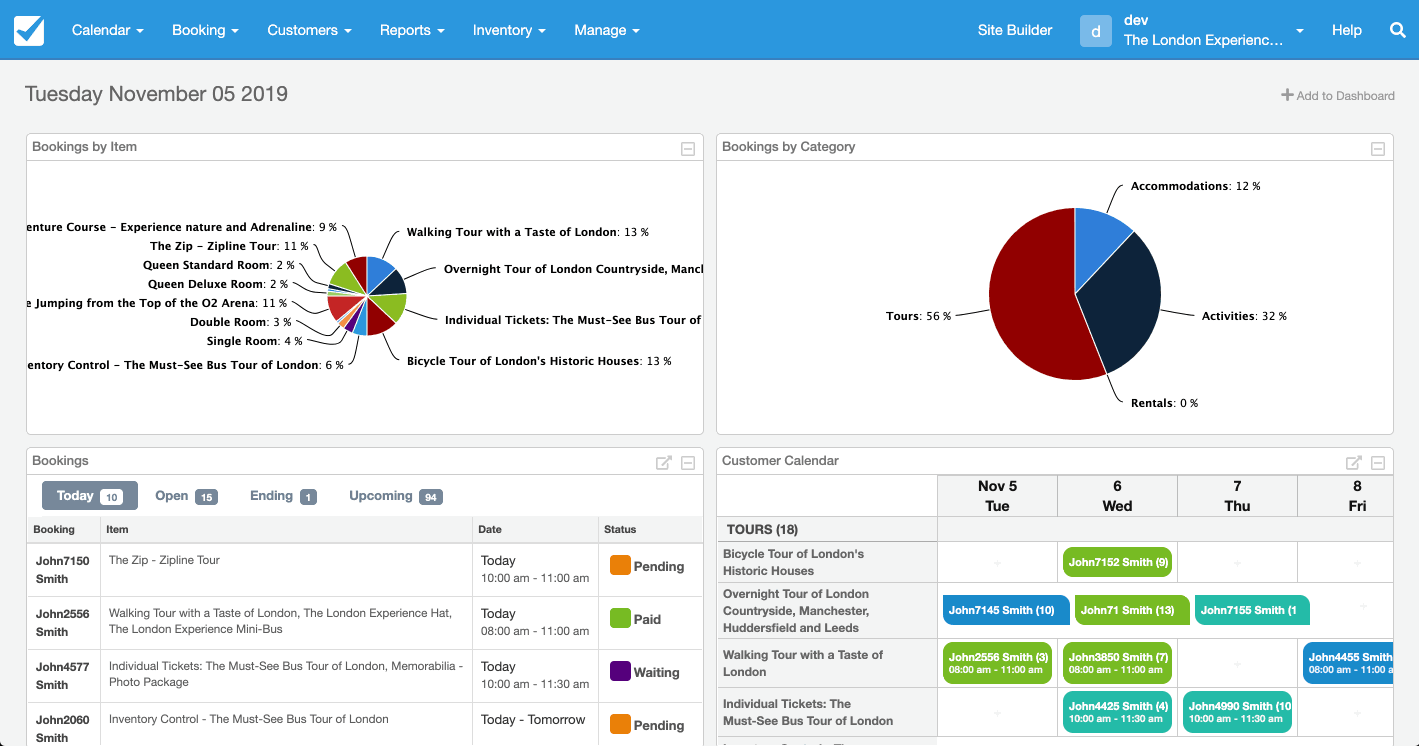 To Archive an item, simply navigate to the Item (Inventory > Items) you want to Archive and click on the name of the Item to initiate Edit Item. From the More menu at the bottom right-hand side of the page, you can then choose to Archive the Item.
This will Archive the Item, which you can still access at any time by filter the Inventory list for Archived Items. You can repeat this as many times as you need to Archive Items.
Do you need to restore an Item that has been archived? Then Edit that Item and change the Default Calendar Status under Pricing to Available or Disabled.