---
Plan Availability: ✓ Soho | ✓ Pro | ✓ Plus | ✓ Enterprise | ✓ Flex |
Locate: Manage > Integrations > Channel Management > GetYourGuide
Industries: ✓ Accommodations | X Activities | X Tours | X Rentals | X Adventures | X Escape Rooms | Learn More
Prerequisites:
Admin permissions to manage Integrations.
GetYourGuide account: https://gyg.me/checkfront. Learn more about applying for a GetYourGuide account in the next article in this series: GetYourGuide: Setup in GetYourGuide.
The GetYourGuide feature is available to both those using items (Inventory > Items), a key feature of our classic version of

Checkfront, and those using products (Inventory > Products), a key feature of our newest version

of

Checkfront.
New to Checkfront - Products ✨

Products (Inventory > Products) is the successor feature to (Inventory > Items) and is available in our newest version of Checkfront.

Not yet on our newest version and interested in upgrading? Please contact our Technical Support team for more information.

Discover more product-related help articles here: Products (New).
This article is an introduction to the GetYourGuide integration.
Please read the full series of articles, accessed at the side and bottom of this page, to learn more about the full capabilities of this feature.
---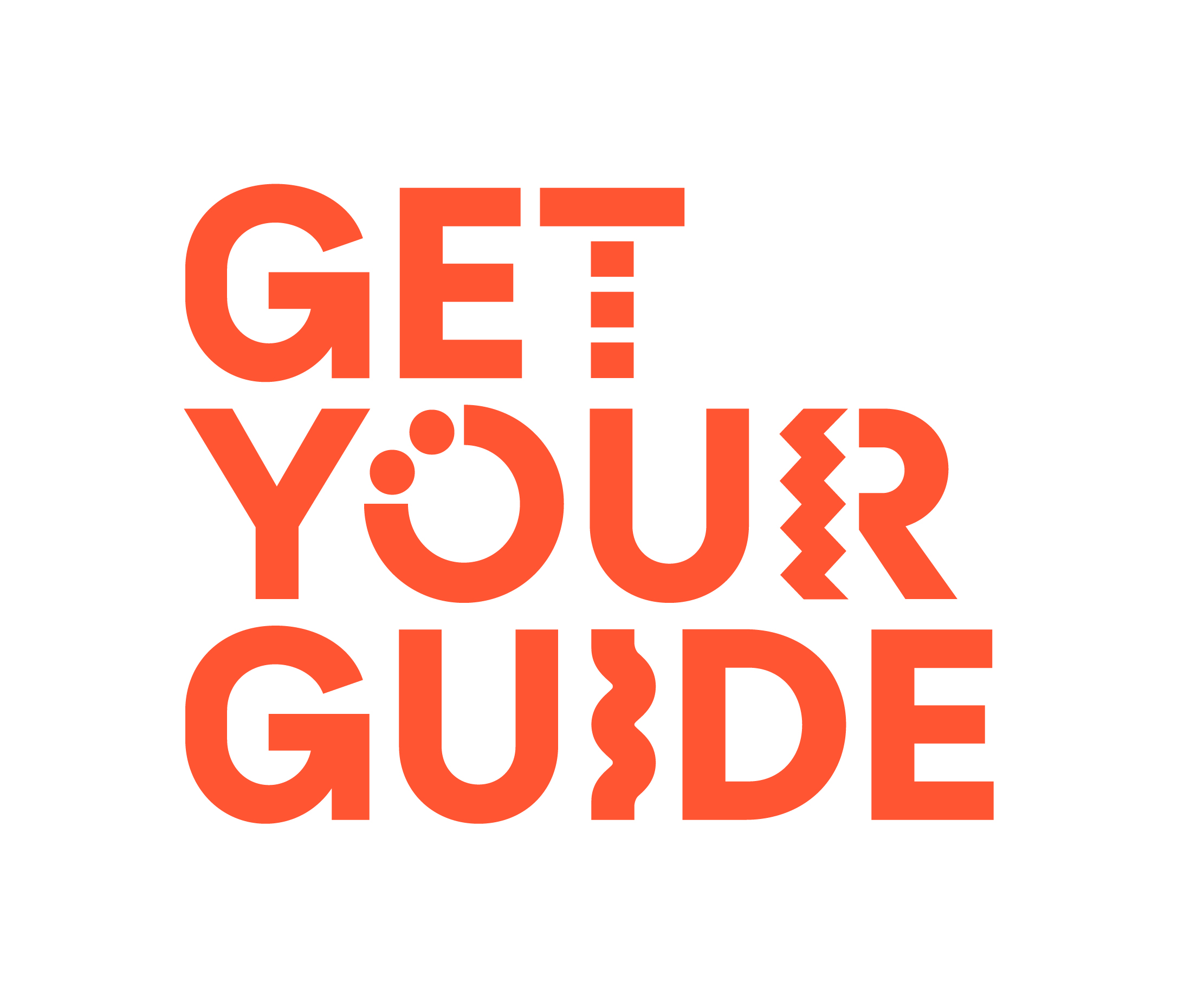 "GetYourGuide is the place to book the best experiences your destination has to offer. Since 2009, we've made it easy for millions of travelers to find unique and unmissable things to do around the world. Whether you want to skip the line to the top of the Eiffel Tower, take a traditional cooking class in Rome, or discover Amsterdam by bike, we have something for everyone. With GetYourGuide Originals, we've created one-of-a-kind experiences in special locations worldwide that don't just scratch the surface — they dive right in. What's more, we make planning and booking simple so you can focus on what counts: having an unforgettable time." ~ GetYourGuide
Checkfront has integrated with GetYourGuide! GetYourGuide is an online marketplace for the world's best tours and activities that Guests can book and then experience!
GetYourGuide is available globally. Check out all their tours and activities by destination.
GetYourGuide is best suited for...

Tours and activities.
Allocations per day/night, flextime, or timeslots, specifically...

Timeslots for tours or activities that start at a specific time.
Days/nights for tours or activities where the Guest can arrive anytime within Opening/Operating Hours.
Hourly items using the Default or Fixed length settings on the item, or flextime for products. For items, if there is not a Default or Fixed duration set, then the item is booked for one hour.

NOTE: Timeslots must also be exactly 1 hour in length.

At this time, the integration does not work with...

GetYourGuide add-ons.
Checkfront required or optional item packages/item add-ons or product upsells that require the Guest to make additional selections.
Make your tours and activities available through GetYourGuide by simply connecting your Checkfront account and inventory to your GetYourGuide account and products.
In the next article in the series, we look at setting up the integration in GetYourGuide.
---
Setting up the integration in GetYourGuide >
---